Unit: LK204-25PC
Dificulty: Medium
First off, please excuse my messy work area. I'm up at my mom's house for 2 weeks and this is my tempory workplace.
I got a LK204-25PC lcd and I decided to make an external case because the computer it will be running on is a family computer and i don't want to go cutting it up. I love the LK204-25PC because it has the cool blue text and white background :grin: . I wanted to be able to control winamp and some other basic functions so i decided on 10 buttons. There is a blue led that is on when winamp is playing and a while led ($5 freakin bucks at RadioShack!) that is on when i have mail. So with that said... on with the pics.
This i the wiring for the switches, it's only half done in this picture.
here's the wiring of the swiches and the leds
here's all the wiring with the lcd installed.
The way I provide the lcd with power is i made 2 plugins on one of an extra pci card slot cover that the lcd plugs in to.
Now for pics of it in action...
here it's showing the song info and the white mail led is lit up.
the white led is so bright that you can see it with the flash on.
some more shots of the song info...
here's my favorite part, the spectrum...
well that's it for now. i'm thinkin of doing something using transparencies like GreatOldONE did over at [url]bit-tech.net[/url].
here's the link to the article
http://www.bit-tech.net/article/89/
Attachments: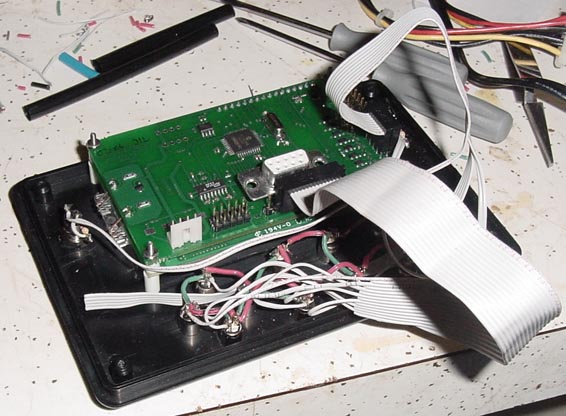 lcd_wiring_withlcd[1].jpg [ 92.45 KiB | Viewed 12481 times ]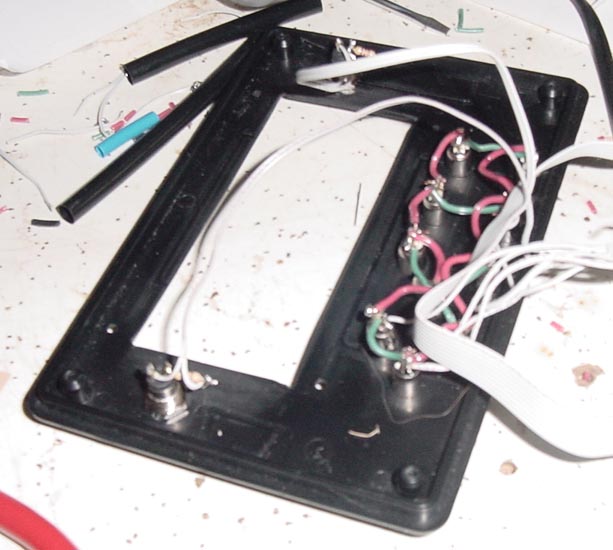 lcd_wiring_flash[1].jpg [ 91.51 KiB | Viewed 12481 times ]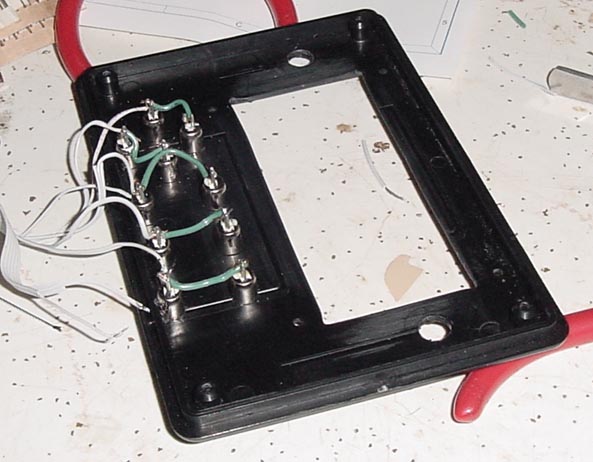 lcd_switchwiring_flash[1].jpg [ 85.11 KiB | Viewed 12481 times ]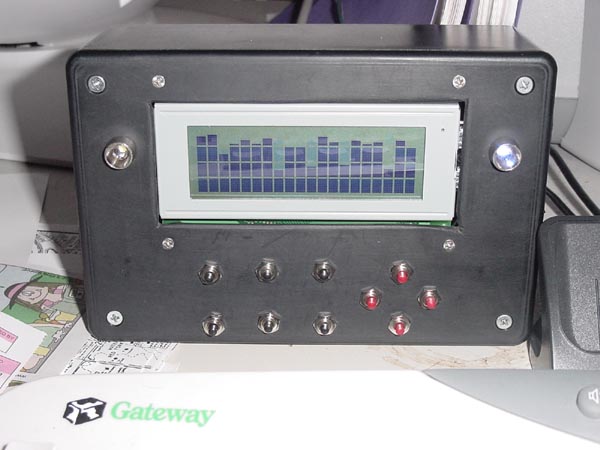 lcd_spectrum_flash[1].jpg [ 75.19 KiB | Viewed 12481 times ]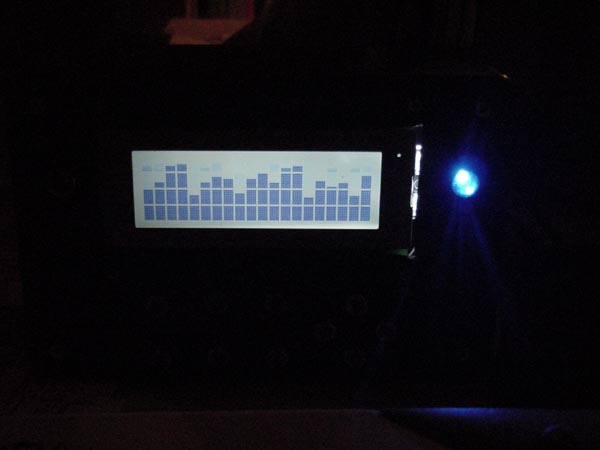 lcd_spectrum[1].jpg [ 54.88 KiB | Viewed 12481 times ]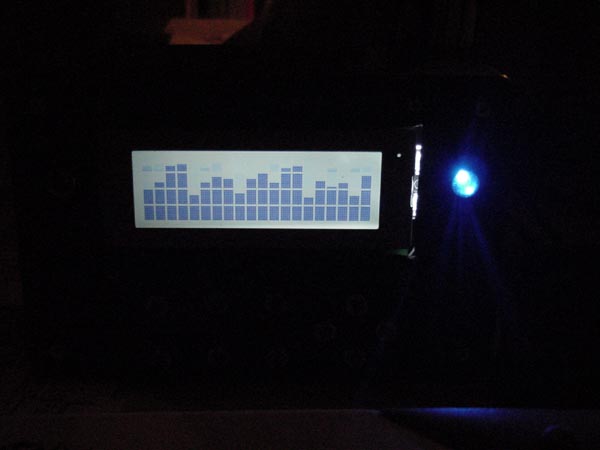 lcd_spectrum[1].jpg [ 54.88 KiB | Viewed 12481 times ]
lcd_songinfo_withmail[1].jpg [ 58.5 KiB | Viewed 12481 times ]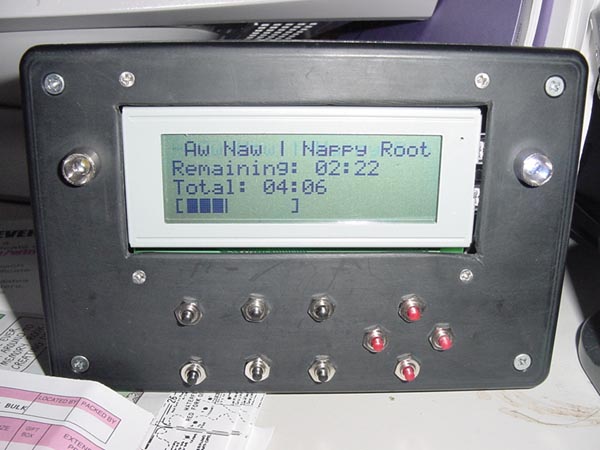 lcd_songinfo_flash[1].jpg [ 79.55 KiB | Viewed 12481 times ]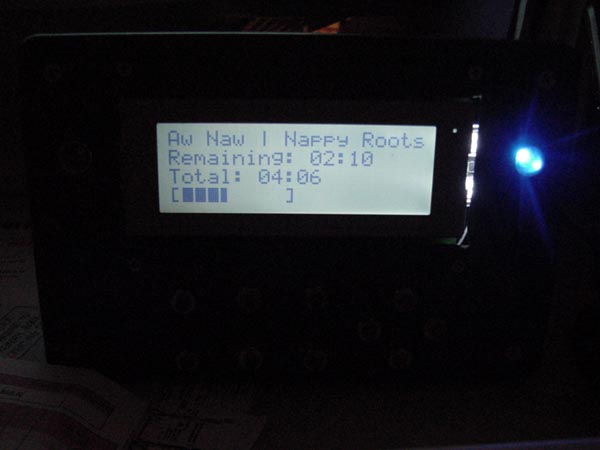 lcd_songinfo[1].jpg [ 57.58 KiB | Viewed 12481 times ]

lcd_power[1].jpg [ 39.99 KiB | Viewed 12481 times ]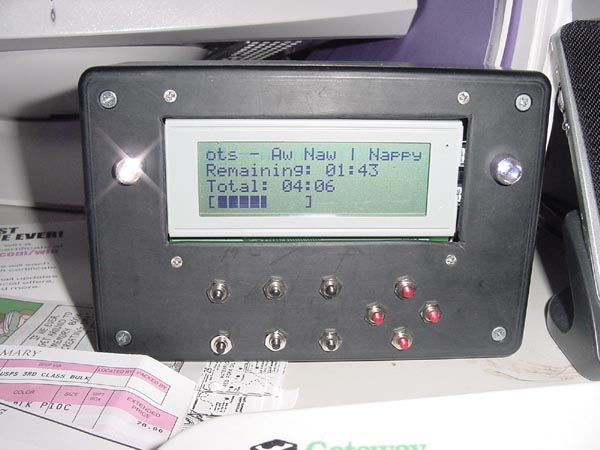 lcd_mail_flash[1].jpg [ 81.24 KiB | Viewed 12481 times ]